5 Everyday Tips For Back Pain Relief
Having back pain is a plague for individuals who experience it on a daily basis. Unfortunately, almost everyone can develop and experience this condition. It is worth noting that, as you age, the risk of having back pain increases. And the causes can be a lot of things.
According to experts, it may be the result of an injury. While this is one of the most common causes, back pain may develop due to certain activities, existing medical conditions, and apparent lifestyle.
How Back Pain Affects People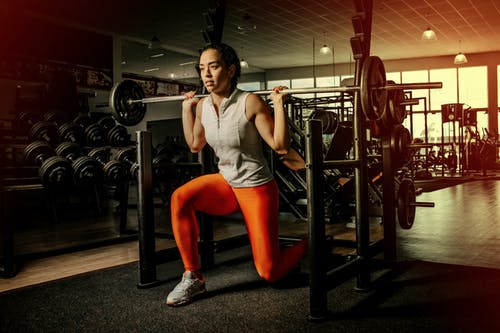 It is quite safe to say that back pain is a very common condition. However, experts and doctors remind people that this is not normal. So, while the condition may be common, this does not mean that you should experience it too. 
Whatever the case, though, having to experience back pain, whether chronic or acute, is very daunting. As it happens, it affects the overall quality of life. 
The truth is – back pain is one of the many reasons why people seek medical treatments and consultations. Needless to say, it brings negative impacts on the daily living of every individual who experience the condition.
Treating and Relieving Back Pain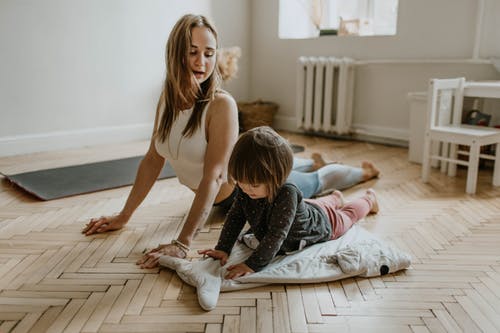 Back pain is treatable. And there are a lot of ways to relieve and treat the condition. While others may seek medical assistance to resolve the concern, some people who are living with back pain resort to more practical options.
Based on claims, relieving back pain can be effectively accomplished by tweaking and changing a few things in one's lifestyle. And even the simplest habits on your daily living can dramatically affect the condition. 
If you are looking for more natural and practical ways to relieve and treat back pain, here are some of the best tips that you may want to apply:
Sleep With a Pillow Under Your Knees
Your sleeping position plays a huge role in the condition of your back. Sometimes, this might even be the cause of your back pain. So, you may want to pay attention to how you sleep at night.
There are several sleeping positions that you can do to relieve back pain. But, among all these positions, many experts and individuals recommend sleeping with a pillow under the knees. In fact, this is deemed as the best position to relieve back pain.
All you need to do is to lay flatly on your back. Then, place a pillow under your knees. Make sure to position the pillow properly in a way that it will keep your back in neutral state. This will ease the strain on your back and pressure points, thus, allowing your weight to be evenly distributed.
Another best way to relieve back pain is to strengthen your core. Keep in mind, though, the core strengthening does not only focus on building abs. As it happens, your core includes all muscles in your midsection: front, back, and sides.
When you have a strong core, you take away the excess pressure on your back, which allows your spine to be in neutral. This is because your core supports your spine. And having strong support, in this case, will align the spine properly.
Some of the best exercises that you can do to strengthen your core are the following:
When people feel a little strain on their backs, the majority of them would lie down to ease the strain and pressure. While this can help for a short period of time, several studies have concluded that lying down only makes things worse.
Conversely, moving around much more and as much as you can will help you relieve and even treat back pain. So, instead of resting you back on your bed or couch, try to be more mobile when you start to feel the pain.
Swap Your Coffee for Green Tea
Instead of drinking coffee, especially the instant types, which are very rich and high in sugar, try to opt for a more natural option, like green tea. As per experts, green tea is a great beverage that you may want to drink all the time, next to water.
This is because green tea offers a lot of anti-oxidants that can be very beneficial to your mind, brain, heart, and body. Also, it can help you lose weight to the point that some no longer need real phentermine prescription.
Smoking does not offer any good thing to your health. Based on studies, smoking reduces the calcium absorption, which negatively impacts your bones and spine. As a result, the risks of having various spine and bone problems are very high. 
It is also concluded that smoking worsens back pains and other relating conditions. So, if you want to relieve and treat back pain effectively, you may want to start quitting this bad habit.
Final Thoughts
In totality, back pain is a very challenging and daunting condition. Although it is common, it is not normal for people to have back pain. Thankfully, though, there are several ways that you can do relieve back pain, whether acute or chronic. And aside from medications, these five tips given above are some of the best ways that you can do to relieve and treat back pain.