GINGER.
Ginger is one of the most common roots that are used for spicing up our dishes. You'll find ginger in every kitchen because it's used for cooking rice dishes and stews. The root is loaded with nutrients that are healthy and of benefit to our bodies. However, too much of anything is dangerous; consuming a lot of ginger may be harmful for your health. Make sure to consult with your physician on how much ginger is too much. Pregnant women and children under the age of 2 are advised to avoid ginger as much as possible. Below are health benefits of consuming ginger but, make sure you consume a small amount as it may be prescribed.
              HEALTH BENEFITS OF GINGER.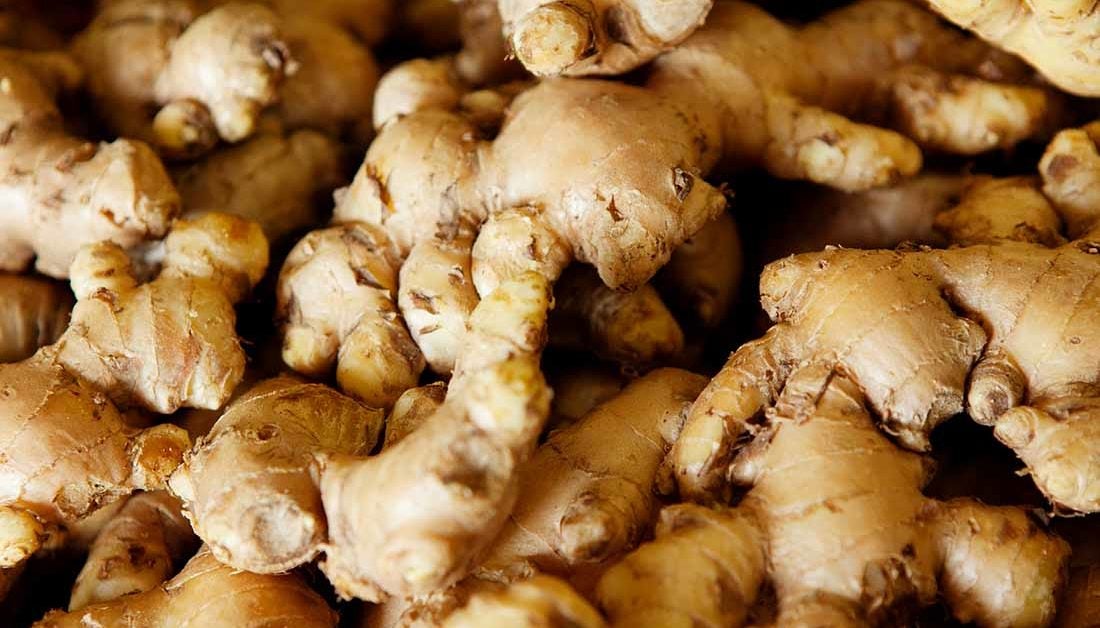 Relieves period pain- Dysmenorrhea is the pain that ladies go through when they're on their period. Ginger has pain relieving properties especially when it comes to menstrual pain. When on your periods, most experience a feeling of nausea accompanied by cramps. Ginger tea will work miracles at that time; try it for better results. It is advised to take this ginger tea at the beginning of your period.
Lowers the risk of cancer- Uncontrolled growth of abnormal cells causes' cancer. Ginger reduces the cellular activities that cause DNA changes, weakening of the cells and proliferation of cancer cells. It contains 6-gingerol which is a substance that makes ginger to have a protective property that prevents cancer.
Ginger is also said to prevent nausea and vomiting that may be caused by any circumstance, especially morning sickness. It also relieves the symptoms of vomiting and nausea when having motion sickness. After going through a surgery or even when undergoing chemotherapy treatments, ginger works for the symptoms.
Reduces the risk of diabetes- Taking ginger tea, or ginger in your food reduces the risks of diabetes. This is because the moment you consume ginger, it improves the insulin and metabolism. It also lowers the blood sugar levels and in addition to reducing the risk of diabetes, it also reduces the risk of getting heart diseases.
Improves immunity- Ginger fights harmful bacteria's that cause infections in the body. The antioxidant properties found in gingerol help to support immunity.
Ginger has a lot of health benefits, the ones listed above are just but a few of the many that we know. It works well for our digestion and settles an upset stomach. Other health importance's of ginger are: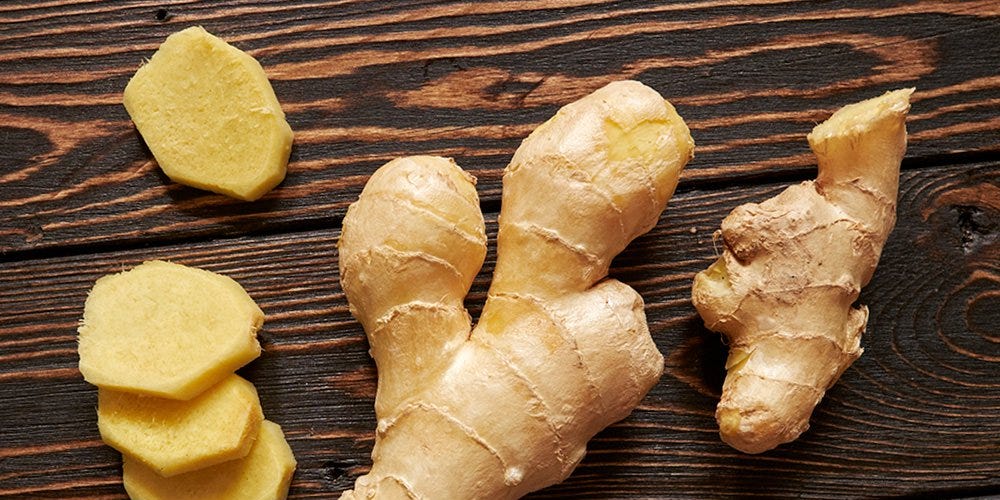 Helps in losing weight because it burns the fat.
Reduces inflammation and prevents stomach ulcers. Its anti-inflammatory effects help with Osteoarthritis. Reduces muscle pain especially to people who perform elbow exercises.
Protects the brain against age related damage. Aging may be accelerated by stress and also lack of exercises and these cause Alzheimer disease. However, the antioxidant properties found in ginger help in preventing the inflammatory responses that may occur in the brain.
All the above are health benefits of ginger and many others that are not stated here. However, as much as you consume the ginger, remember that too much of it can damage your health.