Ways To Save Money When Vaping
If you are into vaping, you've probably been in all those dreadful situations that have caused you to spend a bit more money than you had initially planned. While, on the surface, vaping is not the most expensive habit that you could get yourself into, there are certain situations that could lead you to spend more money than you need to. If you find a way around these issues, there is a good chance that you could vape comfortably without having to break the bank.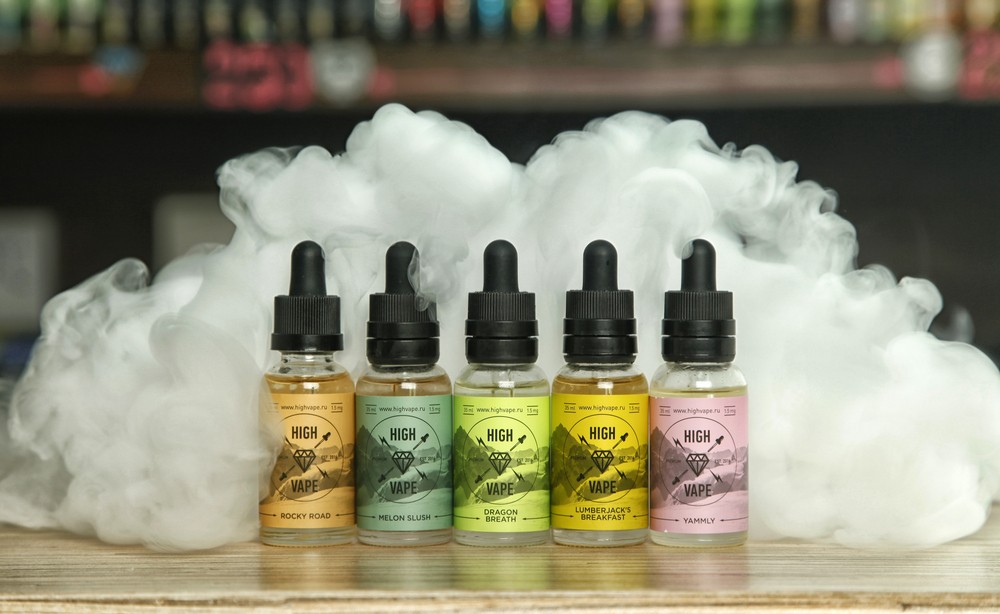 That said, let's check out some of the best ways to save money when vaping: 
Shop Online
This could be sort of a given, but chances are you're going to be able to find better deals online than anywhere else. Why is that, exactly? It's pretty simple: when you are buying directly from the manufacturer, they are able to offer a lower price for their product as you are cutting out the middleman. Vaping follows the same laws and concepts that apply to virtually any other product out there. Plus, when you are buying directly from the manufacturer online, you will be sure that what you are getting is the real deal. It is not that you can't trust stores, but this is the safest way to go. 
Spot and Fix E-Cig Problems ASAP
If you vape constantly, your e-cig is bound to develop some sort of issue sooner rather than later. If you have to take your e-cig to someone to have it fixed or, worse yet, buy a new one every time this happens, the money that you're going to be spending while vaping could escalate considerably. Learning how to spot and fix e-cig problems on your own could be a great way to save. Of course, this may be a long-term investment. At times, you may end up messing up an e-cig or two while you learn. Yet, if you are able to master the craft, it's going to be just a bump on the road. At the end of the day, you may find yourself saving quite a bit of cash.  
Give Your E-Cig Proper Maintenance
This could be true for anything that you buy and use constantly. If you ensure that your e-cig and coils are well cleaned and well kept overall, you are usually going to have fewer problems moving forward. The longer you can extend the lifespan of your equipment, the less money that you're going to have to spend on it. It is pretty simple, yet it is something that a lot of people lose track of. Besides, it's not like keeping your vape clean is something that is overly complex either. It usually just takes a couple of minutes to make sure that everything is running smoothly.     
Don't Fall for the Trends
Companies that sell e-cigs, vape juices, and anything that's even remotely related to vaping are constantly trying to innovate. If you're one of those people who always wants to try out the new vape juices or someone who likes to mix and match them, you're probably going to be spending a lot more money than you would if you just stuck to one type of vape juice. Everyone could be potentially vulnerable to deals and shopping sprees. When you are shopping, though, look for deals and discounts, not what's new on the market. At times, what ends up happening is that people will end up buying different vape juices just to try them out. But if it turns out that you don't like the flavor, it could end up being a waste. That's almost like taking your money and dumping it in the garbage. Look for discounts, like Breazy deals, not trends! 
Keep Track of How Much You Vape 
As with any article about helping people save, tracking what you are using and what you are buying is a must. A lot of people say set a budget and stick to it, but that is not exactly the first step. Being honest about how much you like to vape is the key. Once you know how much vape juice you're going to need per any given time, then you can effectively set your budget. Always keep in mind, though, that unexpected things do happen. In this case, you may need to end up buying a new e-cig from time to time. Contemplating that in your budget could be a good idea as you can potentially save money while doing this. Also, there are certain risks involved with vaping too much. That could be another issue you would do well to stay clear of.