SKIN DISEASES YOU SHOULD WATCH OUT FOR.
There are different skin disorders, they all vary in symptoms. Most are caused by situations whereas others are caused by genetics. Below are different skin disorders, each with a photo of how they look like.
Eczema.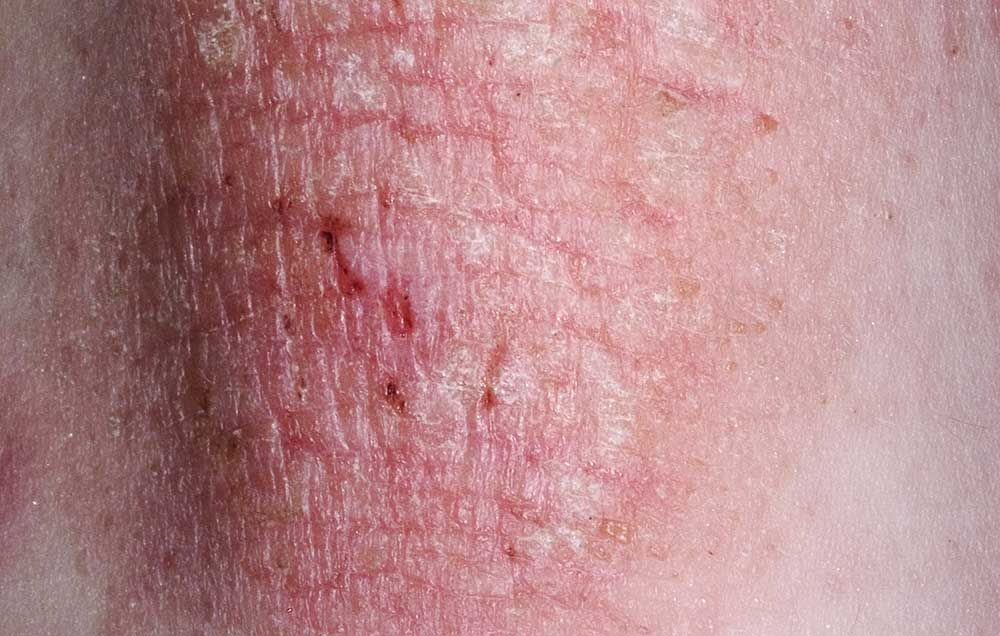 Eczema is a skin condition which affects people of different ages, from children to adults. The condition has no specific cure and can only be treated by applying creams which can clear the rashes. Its symptoms are:
Dry itchy skin.
Bumpy rashes which may change color.
Rashes on the neck, behind the elbows and on the legs.
Hair loss may occur in the affected area.
Oily scaly patches.
Melanoma.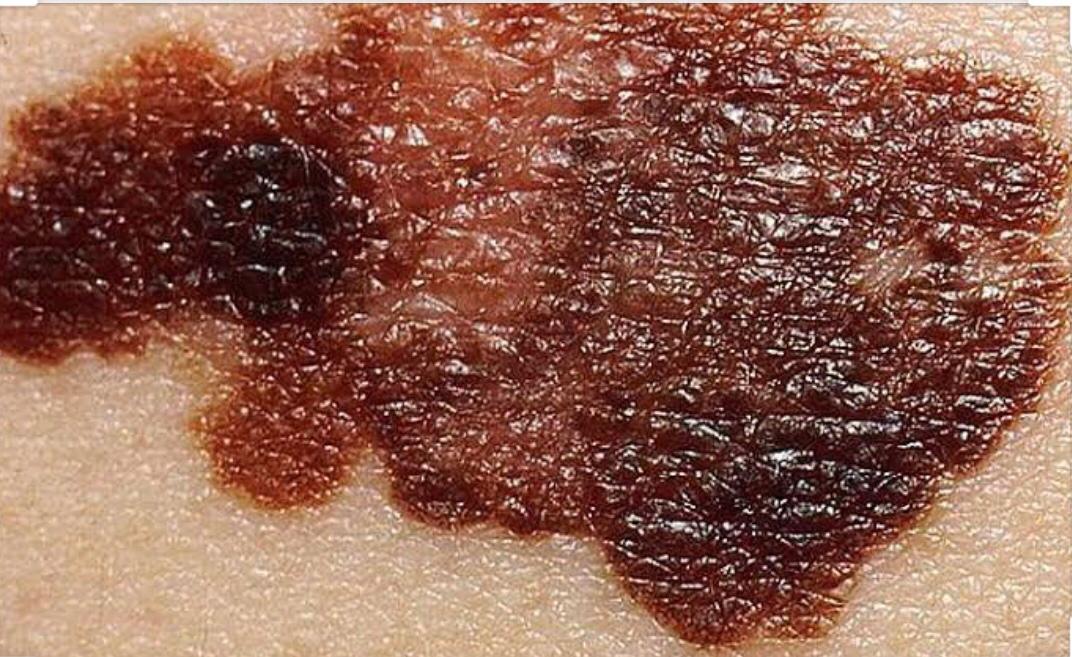 Melanoma is a serious condition that may lead to skin cancer. It contains moles that make one to go through a surgery or chemotherapy for treatment. Melanoma contains moles that are larger than a pencil eraser. The mole may have irregular shaped edges, asymmetrical shape and multiple colors.
Acne.
Acne is one of the most common conditions especially in the United States of America and all over in the world. Girls mostly complain of acne especially when they are on adolescent stage. They are caused by blocked hair follicles and sebaceous glands of the skin. They mostly appear on the face although; they may also appear on the back or chest. Acnes are usually treated by creams and other home remedies like steaming the face.
Rosacea.
Rosacea is a skin condition that is mostly common in women. The face swells and turns red in color, and it is also accompanied by pimples. It is caused by vein problems and having a low immunity. The following are some of the ways in which Rosacea can be treated:
Applying Rhofade cream.
Antibiotics like metronidazole cream.
Surgical treatments to reduce the redness.
Isotretinoin drug.
Vitiligo.
Vitiligo is a condition that people are born with; it is the loss of pigment in the skin due to the destruction of the cells that give skin its color. The skin contains patches which don't have the skin color and only a few small areas may merge together. As at the moment, there is no known cure for vitiligo, and it may keep on spreading in the body as years go by. The condition also causes premature loss of hair color.
Hives.
The condition contains itchy, raised welts that occur after exposure to an allergen. They are mildly painful when you touch and are red in color. They are caused by medications, food and bug bites. Normally hives usually disappear after a period of less than 4 hour, so it means that it is not so serious a condition. However, there are some which may last for even a month or an year, these need medical attention.
The list of skin conditions is endless, that we cannot look at all of them at ones. Whenever you realize that you have any of the conditions or if your skin is affected, you need to see a doctor. Other skin conditions are:
Sunburn
Cold sore
Latex allergy
Psoriasis
Athlete's foot