TOP 10 QUICK REMEDIES FOR A SORE THROAT.
Sore throats are a common ailment especially in the cold seasons. They are normally caused by an infection in the throat. There is pain and irritation in the throat especially when we swallow either solid or liquid foods. I will look at some of the remedies that you can take when you get a sore throat while at home. Sometimes, we even experience difficulties when talking; there are some sore throats also which make it hard to breathe. These should be taken to the hospital as soon as possible, because they may infect other areas.
SYMPTOMS OF A SORE THROAT.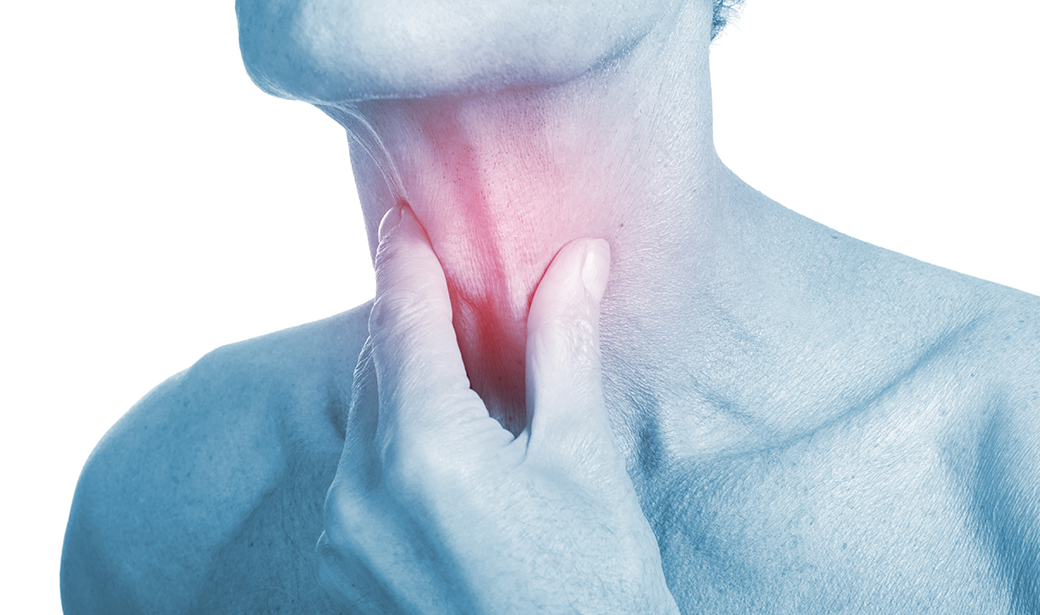 The following are some symptoms of a sore throat:
Flu.
Tender glands in the neck area.
A high fever.
Swollen red tonsils.
Sneezing and a running nose.
POSSIBLE CAUSES OF A SORE THROAT.
A sore throat is mainly caused by:
Viral infections like common colds and influenza.
Bacteria- which mostly causes strep throat.
REMEDIES OF A SORE THROAT.
Having a sore throat? Worry not; the following are some of the things that you can try at the comfort of your home.
Salty water- We all associate salty water with stomachache or sore throat. Now here comes the salty water, you need to gargle at least three times a day with salty water to help clear away the sore throat.
Lemon- They provide pain relief and help in breaking up the mucus. They also have vitamin C that helps in boosting immunity thus fighting diseases.
Honey- It is a perfect remedy for a sore throat because it acts as a wound healer. You are supposed to dilute honey in warm water or in hot tea and drink the mixture regularly for quick results.
Chicken soup- Chicken soup helps to cease a sore throat. Adding garlic to it makes it more quick in healing. It is also good for a cold.
Apple cider vinegar- Consuming apple cider vinegar mixed with warm water helps in relieving pain. It contains antibacterial properties and acetic acid as one of its ingredients which help in fighting bacteria.
Ginger tea- Ginger contains antibacterial and anti-inflammatory effects that help in relieving a sore throat.
Garlic- Raw garlic helps when you have a bacterial infection because it has antiseptic properties which help in relieving the sore throat.
Drinking a lot of fluids- Sometimes, you become dehydrated and need to replenish lost fluids. Being hydrated helps in mucus secretion and it keeps the throat moist.
Licorice herb- Gargling with licorice helps in reducing prosperative sore throat pain.
Rest- Lastly getting plenty of rest. We need to relax in order to recover quickly, after we try some of the above remedies, we should then take some rest.
If the above remedies don't work for you, then you should seek help from a doctor as soon as possible. Remember to keep yourself hydrated and also consume a lot of hot drinks. Strep throat and tonsillitis are serious infections that may need you to visit a doctor.